Distributed SQL Summit
Cloud Native Database Event
Learn, Meet, and Build
Virtual
Save the Date! Distributed SQL Summit virtual event will take place on September 12th. Registration is free and now open.
In-Person
DSS Day Chicago
Join us at DSS Day Chicago on November 6th, 2023!
Focused on distributed SQL, this event is an official co-located event with KubeCon + CloudNativeCon.
* We are excited to bring together the Kubernetes community for live distributed SQL discussions and technical workshops with app developers and database practitioners.
* DSS Day is free to attend and you can only register for the event during the KubeCon + CloudNativeCon in-person registration process.
On Demand
Global Virtual Event 2022
DSS Asia 2023
Featured Speakers
Karthik Ranganathan
CTO & Co-Founder,
Yugabyte
Kavya Shivashankar
Sr. Solutions Architect,
Yugabyte
Franck Pachot
Developer Advocate,
Yugabyte
Oleg Selajev
Developer relations,
AtomicJar, Inc.
Premika Srinivasan
Product Marketing,
Yugabyte
Rema Subramanian
Solutions Architect,
Yugabyte
Rahul Batta
Principal Pre-Sales Engineer,
Yugabyte
Amit Chauhan
Principal Pre-Sales Engineer,
Yugabyte
Denis Magda
Director, Developer Relations,
Yugabyte
Rahul Agarwal
Product Manager,
Hasura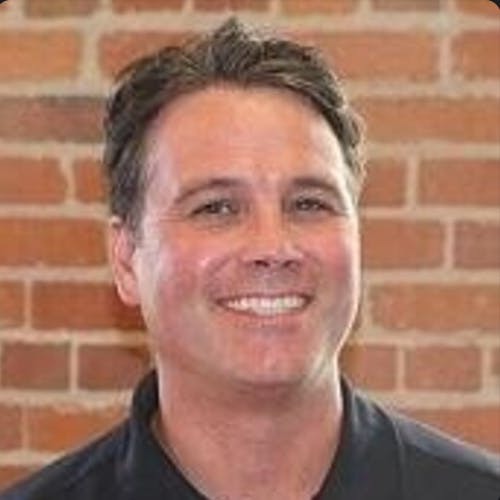 Seth Luersen
Director, Yugabyte University,
Yugabyte
Bo Niu
ISV Sr. Solution Architect,
AWS
Who Should Attend?
DSS is a platform for executives and techies to share use cases, best practices, and real world examples building cloud native applications and driving database modernization with distributed SQL.
Who are you?
Cloud native developers
DevOps engineers
System architects
Digital transformation leaders
What will you learn?
Developers
Start building applications with distributed SQL in minutes
Learn best practices of schema design and performance tuning
Join hands-on labs and workshops to build awesome apps
DBaaS and DevOps
Learn how to deliver a DBaaS efficiently
Achieve database resilience and scale with zero downtime
Effectively deploy and run distributed SQL DBs in Kubernetes
Technology Leaders:
Hear how FTSE 500 companies are tackling database modernization
Learn how to future proof your modern data layer
Minimize risk during large-scale database modernization efforts
What is Distributed SQL?
Distributed SQL is a revolutionary category of databases for building mission-critical, cloud native applications.
A distributed SQL database is a single logical relational database deployed on a cluster of servers. A distributed SQL database automatically replicates and distributes data across multiple servers. These databases are strongly consistent and support consistency across availability and geographic zones in the cloud.
At a minimum, a distributed SQL database has the following characteristics:
A SQL API for accessing and manipulating data and objects
Automatic distribution of data across nodes in a cluster
Automatic replication of data in a strongly consistent manner
Distributed query execution
Distributed ACID transactions
Look Forward To….

Keynotes
Gain valuable insight from business and industry leaders
Fireside Chats
Learn from executives from major companies that have embraced distributed SQL
Breakout Sessions
Participate in technical sessions on distributed SQL
Networking
Network and chat with thousands of like-minded event attendees
Live Demos
Workshops focused on specific technical subjects and pain points
Partner Content
Watch YugabyteDB partners and sponsors showcase their technology solutions